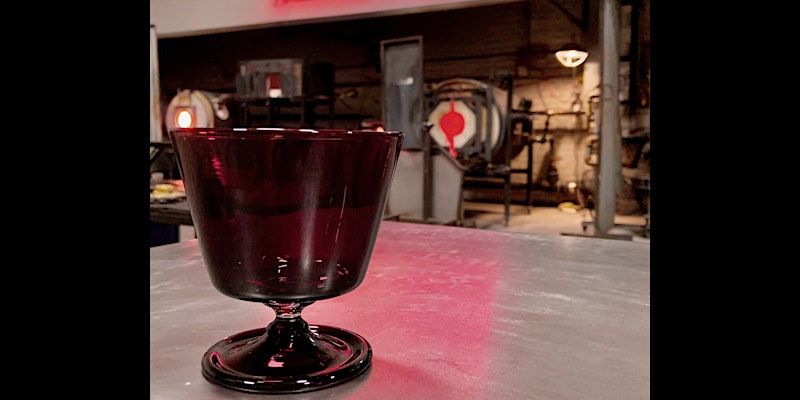 So, you've taken some glassblowing classes….. you've learned your basic shapes. Tumblers? No problem. Spheres? Yeah, you can make them round. Cones? So sharp!
So what happens next? You still don't feel quite ready to rent time, you need a little back up. Some guidance perhaps…
Well BrooklynGlass has the class for you – Welcome to SPECIAL PROJECTS! This course will be student directed. Come with your ideas and our instructors will help you, YES YOU, make the crazy glass of your dreams.
In this class we'll cover how to rent time in a hot shop and bring your creations to life. How to properly gather from a furnace and load an annealer. We'll show you more complex shapes, color applications and bit work.
Come join us on Sundays 11-2pm for 8 consecutive weeks for this once in a lifetime class!!!!
Prerequisite Required (Must at least have completed or be currently enrolled in Intermediate Glassblowing)
April 5th
April 12th
April 19th
April 26th
May 3rd
May 10thy
May 17th
May 24th