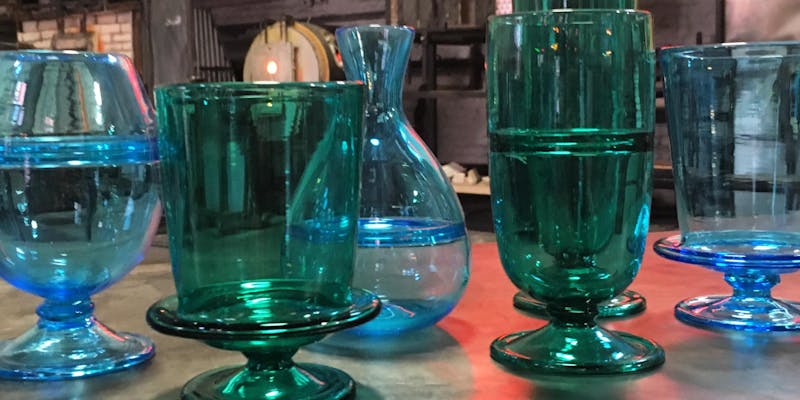 Intermediate to Advanced Glassblowing 2 Day Class Focused on Learning Blown Feet and Various Cup Shapes.
THIS COURSE MEETS 11/9/19 from 11-4pm AND 11/10/19 from 11-4pm. TOTAL 10 HOURS.
Are you an intermediate glassblower in upping your glassblowing game? Come play with bubbles in this fun and fast paced class. We'll uncover the mysteries of blown feet and building off a bubble. Learn the teamwork and timing involved in this process along with a refresher in basic cup shapes.
Students can expect to leave with a solid understanding of blown feet. Class time will be split between demonstrations, drills and with additional time allowed for practice.
Prerequisite Required