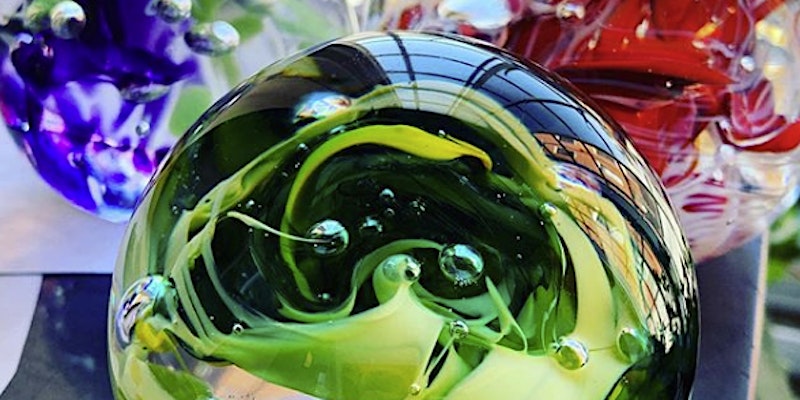 Schedule filling up fast? Take our condensed workshop, Afternoon Glassblowing! It's the perfect way to introduce yourself to traditional Italian glassblowing, a little bit at a time!
In this course, students will learn all the basics taught in One Day Glassblowing but in a slightly shorter session.
Pared down from 5 hours to 3, students will work in teams to create a paperweight or flower.