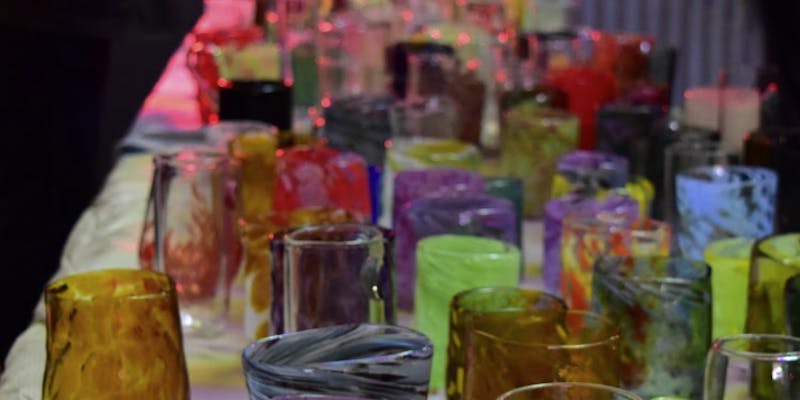 Join us for our special Father's Day workshop this June~
Whether you're looking for a special gift that you make yourself, or want to bring Dad to class as a participant and make something together, this class is for you! There is no better bonding activity than working together to create something beautiful.
Make your very own pint glass or beer stein in this 5 hour workshop on Sunday, and have an experience to last a lifetime.
All levels welcome, no experience necessary.